Retail POS System
In a well-run business, the pos system is more than just the place where the money comes in. With the right equipment, it becomes your strategic service center, the place that will help you grow your business and keep your customers coming back. - Steven Aldrich

Alliance Bundles' Retail POS System
Whether your business is in the Food Service, Consumer Service or Retail Industry, Alliance Bundles' Retail POS System solution will help streamline your operations by custom tailoring the point of sale software to your requirements.
Complete & Easy to Use Features
Our Retail POS System does not require its users to know about computers in order to use it effortlessly.  With our Onsite Training, your staff will be able to start using Alliance Bundles' Retail POS System like a pro.
You will greatly reduce staff training expenses with our user friendly screen designs.  Best of all, point of sale system is a complete package with POS, Hostess, CRM, Inventory, Labor Control and much more, all included without additional charges.
Alliance Bundles' Retail POS System is a solution that will dramatically streamline your daily operations, retain guest loyalty and increase return business.
In the world of complex store operations, simplicity is the key to your business' success. Retail POS System, brought to you by Alliance Bundles will help your market simplify operations and maximize efficiencies.
Retail POS System Bundle Features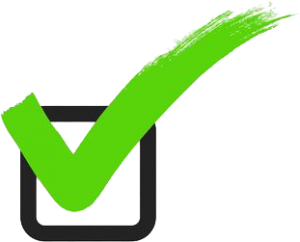 Order Splits and Combines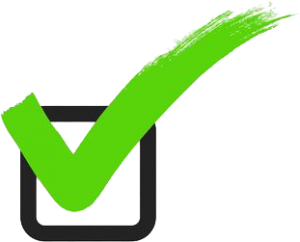 Visual Map Integration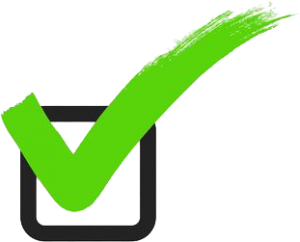 Visual Floor Management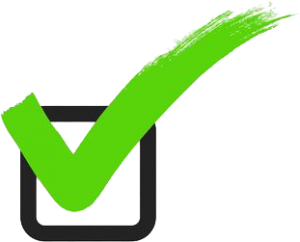 Integrated Credit Card Processing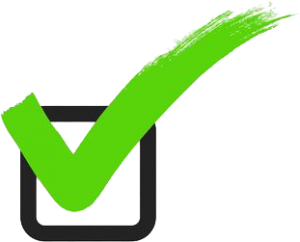 Inventory Management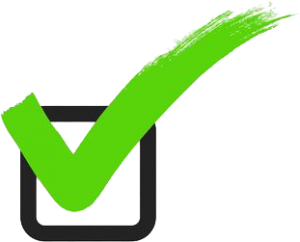 Purchase Orders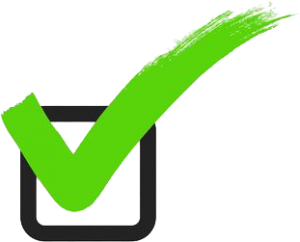 Financial Accountability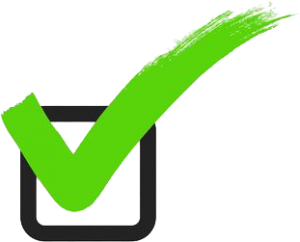 Extensive Built-In Reports