Description
Best POS System for Liquor Stores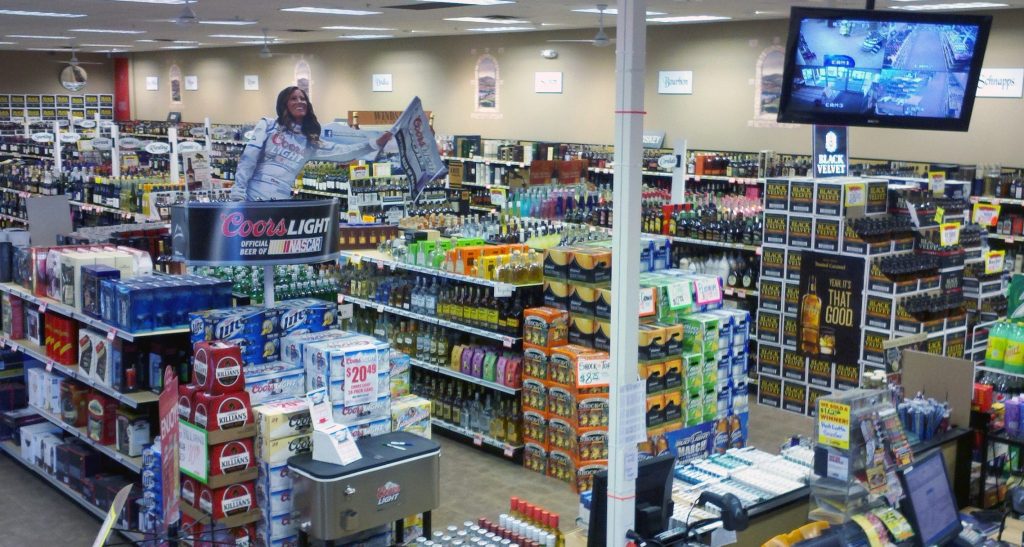 Our Liquor Store POS System can easily track your daily sales, from the best-selling items to the least popular. That allows you to make instant adjustments to your inventory. It can also provide you with the authority to control your employee's wages and work hours. Another great thing about this is that you can easily make changes to your items with only a few clicks. That makes your life easier and less worrisome because you can easily control the input and output of sales items in your store.
Liquor Store POS System
Best POS System for Liquor Store
A Liquor Store needs a huge capital to begin with especially if you sell labeled liquor items. That means monitoring your sales and trends is a huge part of the business. Every business wants to avoid dead inventory…..as it costs you money. Your Liquor Store POS System solution gives you increased purchasing power and visibility to be most competitive goods and service provider in your market.
Organized Tracking
Your business can easily access all of the Liquor Store POS System features because our point of sale systems are cloud connected. No matter where you are, you can easily see your real time statistics with ease. No need to worry again even if you're not physically present in your Liquor Store.
You can also easily connect it to your PC, tablet, or mobile phones for easier access and remote connectivity. This makes your life easier knowing that you have access to all of your business data anywhere you are and however you like it. In return, you'll need not worry about discrepancies but you can focus on what's important: improving your business performance. Our liquor store pos system software will enable your business to streamline its processes thereby allowing you to provide a better customer experience.
In addition, we also offer digital menu boards and CCTV systems to complement your Liquor business needs. With this type of business, adding these two optional bundle can create a better ambiance for your customers by giving them a feeling of security and choices.
Our Liquor Store POS Systems start at $79 a month on a lease to own basis with optional merchant services. Give us a call at 888-405-8706 or fill out the contact form for more information. We can get you installed in as little as 3 business days.
Most Popular POS System for Liquor Store