School store can be a very trending business no matter what and to keep pace in the competition, you must offer excellent service to your customers, and with School Store POS System for an academic shop, you can easily do those things.
Keep track of your inventory real time so you can predict different sales outcome. Effectively manage funds and keep track of sales trends, monitor stocks running low to avoid stock outage. Keep track of employee's work hours and prevent theft and a whole lot more can be done with Alliance Bundles' School Store POS System!
Keep students interested by offering different perks and discounts as well as different promos and gift cards. Make your check outs faster by implementing bar codes to make faster price checks or by implementing a one-touch price calls which will greatly satisfy any customers that you have.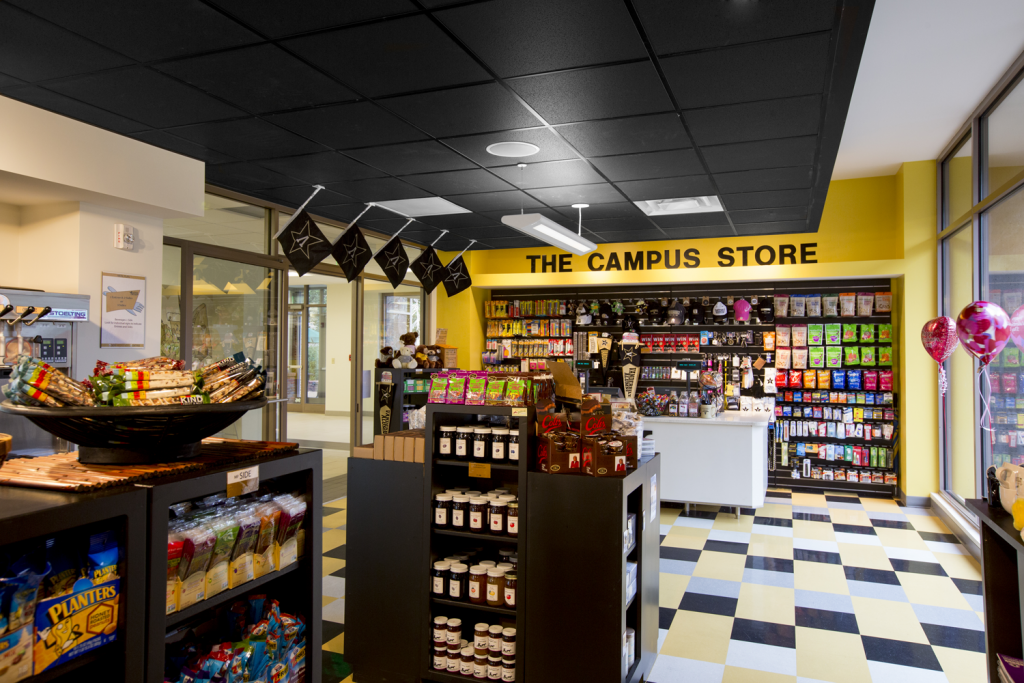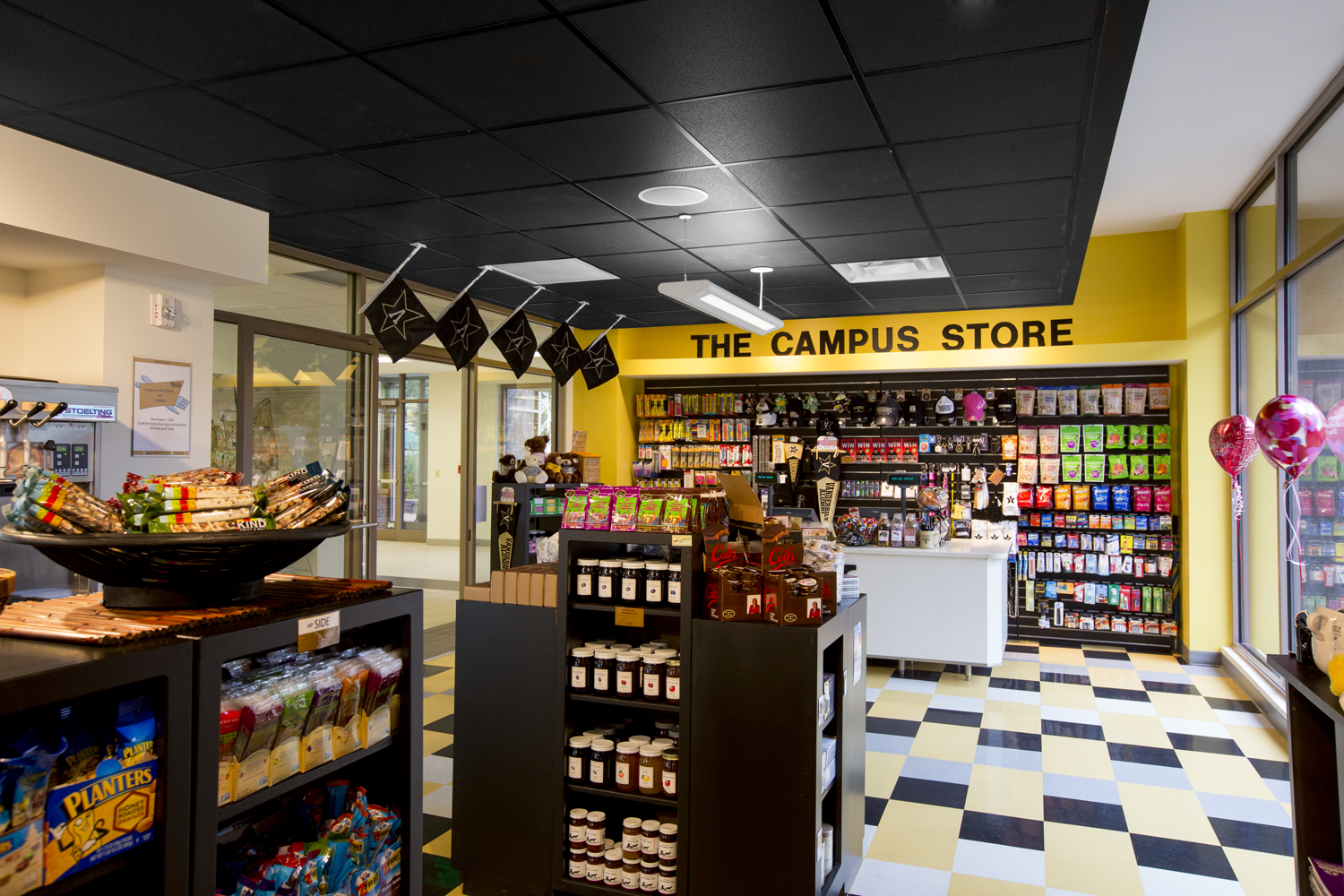 School Store POS System
In addition to the School Store POS System, we also offer a bundled package containing both digital menu board and CCTV security cameras for a more powerful business performance. With this combination, you can easily increase customer satisfaction that can lead to more sales.
All of our School Store POS System solutions are backed by award winning service and support, training and onsite installation assistance to ensure your retail point of sale system is working from the start.
Our lease to own School Store POS System starting at $79 a month. Have fun managing your School Store with ease!
Call us at 1-888-405-8706 now or fill out the contact form for more information about our School Store POS System or our bundle package.