A pet shop contains a wide variety of items for pet and animal lovers as well as hobbyists and pet trainers. Managing and monitoring each and every piece of items in your pet shop can really be tedious, that's why we offer our Pet Store POS System solution for your pet shop. Alliance Bundles' Pet Store POS System is a great pet store point of sale that does many tasks, which will make managing the aspects of your store easy.
With a Pet Store POS System, you can easily keep track inventory and stocks and notify you whenever you need to purchase another batch of pet food. You can easily monitor your employee work hours and prevent theft as everything that happens inside your store can easily be tracked by our Pet Store POS System especially if you teamed it with our CCTV camera packages.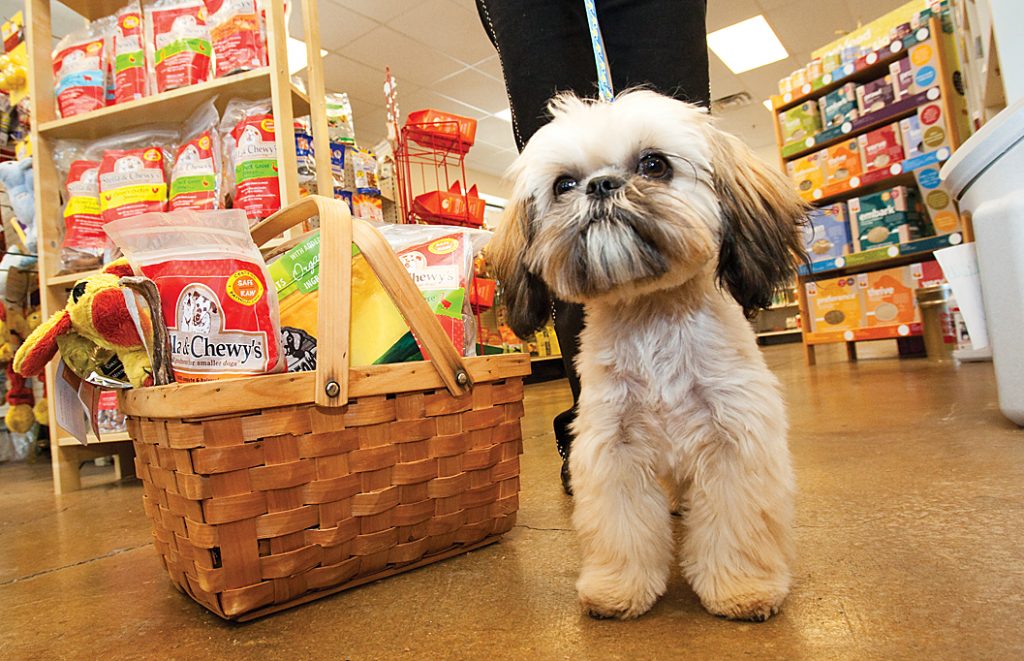 Pet Store POS System
Keep customers coming back by offering loyalty points, gift cards and by offering different deals and discounts. You can also enable mobile ordering so your customers will never be in a hassle to order an emergency pet food that they'll use for an out of town trip. With the amount of birds, cats, dogs, hamsters, fish and even reptiles needing your assistance, a system like this has got your back, 24/7.
Alliance Bundles' Pet Store POS System are backed by award winning service and support, training and onsite installation to ensure your retail point of sale system is working from the start.
You can also bundle your Pet Store POS System with CCTV security cameras and digital menu board for a maximum business efficiency.
Call us at 1-888-405-8706 now or fill out the contact form for more information about our Pet Store POS System and see the difference.