What can a Music Store POS System do for your store? Track employee's work hours, track inventory and stocks real time. They can provide automatic ordering for your stocks when running low. They can even check for the latest items out in the music market, and gives remote access to your store even if you're away. With efficient business management, your music store can easily reach success.
With a Music Store POS System solution inside your business, those tasks are easier than you thought! In addition, you can showcase the latest release of your songs using a digital menu board and provide an enticing sneak peak to your top sales. This solution will also help you manage current trends among your customers buying habits, which will allow you to create promotions & discounts specific to your buyers needs.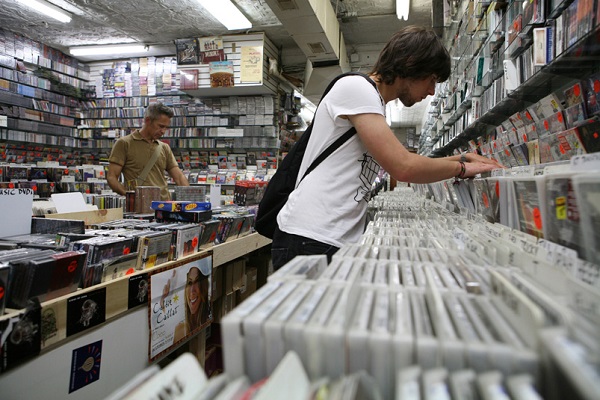 Music Store POS System
An added security can also be included in your POS package because we offer CCTV bundles for an additional $45 only (that's a package of 4 CCTVs) and if you purchased 4 POS terminals, you'll get a FREE CCTV bundle. Perfect for combining business efficiency and security, you'll never have to worry again because your business's future lies safely.
A Music Store POS System can greatly aid you in your business ventures. We offer top-notch point of sale solutions at an unparalleled pricing. Free installation, training, and technical support starting at $79 a month, there's no more you can look for.
Our Music Store POS System solutions are used by music store retailers throughout the US.  We serve single store retailers as well as retailers with multiple stores across multiple states. Call us at 1-888-405-8706 now or fill out the contact form for more information about your Music Store POS System or any relevant add-ons.