Best POS System for Liquor Stores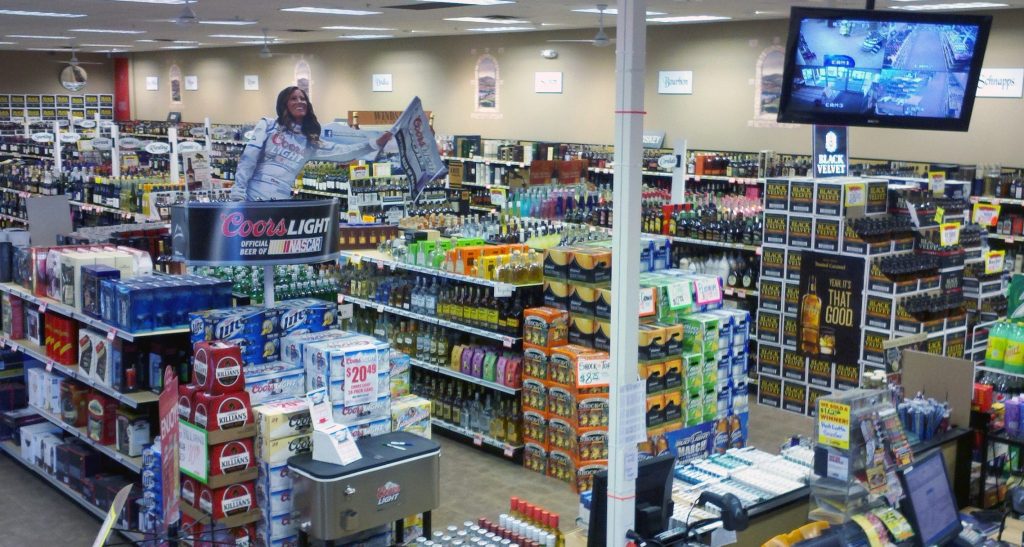 Our Liquor Store POS System can easily track your daily sales, from the best-selling items to the least popular.  That allows you to make instant adjustments to your inventory. It can also provide you with the authority to control your employee's wages and work hours. Another great thing about this is that you can easily make changes to your items with only a few clicks. That makes your life easier and less worrisome because you can easily control the input and output of sales items in your store.
Liquor Store POS System
Best POS System for Liquor Store
A Liquor Store needs a huge capital to begin with especially if you sell labeled liquor items. That means monitoring your sales and trends is a huge part of the business. Every business wants to avoid dead inventory.....as it costs you money.  Your Liquor Store POS System solution gives you increased purchasing power and visibility to be most competitive goods and service provider in your market.
Organized Tracking
Your business can easily access all of the Liquor Store POS System features because our point of sale systems are cloud connected. No matter where you are, you can easily see your real time statistics with ease. No need to worry again even if you're not physically present in your Liquor Store.
You can also easily connect it to your PC, tablet, or mobile phones for easier access and remote connectivity. This makes your life easier knowing that you have access to all of your business data anywhere you are and however you like it. In return, you'll need not worry about discrepancies but you can focus on what's important: improving your business performance.  Our liquor store pos system software will enable your business to streamline its processes thereby allowing you to provide a better customer experience.
In addition, we also offer digital menu boards and CCTV systems to complement your Liquor business needs. With this type of business, adding these two optional bundle can create a better ambiance for your customers by giving them a feeling of security and choices.
Our Liquor Store POS Systems start at $79 a month on a lease to own basis with optional merchant services. Give us a call at 888-405-8706 or fill out the contact form for more information. We can get you installed in as little as 3 business days.
Most Popular POS System for Liquor Store
Alliance Bundles' Liquor Store POS System Bundle
Whether your store is a supermarket, kiosk, liquor store, convenience store, or any other retail establishment, Alliance Bundles' Liquor Store POS system solution will help streamline your operations by custom tailoring the point of sale software to your requirements.
Complete & Easy to Use Features
Our Liquor Store POS Solution does not require its users to know about computers in order to use it effortlessly.  With our Onsite Training, your staff will be able to start using Alliance Bundles' Liquor Store POS system like a pro.
You will greatly reduce staff training expenses with our user friendly screen designs.  Best of all, point of sale system is a complete package with POS, Hostess, CRM, Inventory, Labor Control and much more, all included without additional charges.
Alliance Bundles' Liquor Store POS System Bundle is a solution that will dramatically streamline your daily operations, retain guest loyalty and increase return business.
In the world of complex store operations, simplicity is the key to your business' success.  Liquor Store POS Solution, brought to you by Alliance Bundles will help your market simplify operations and maximize efficiencies.
Liquor Store POS Solution Bundle Features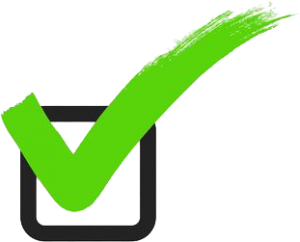 Order Splits and Combines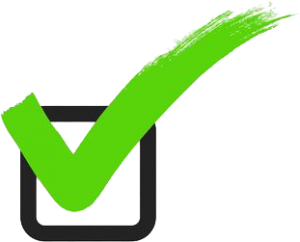 Visual Map Integration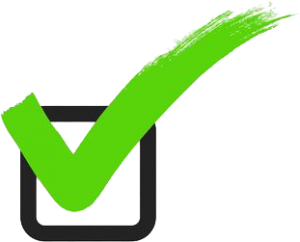 Visual Floor Management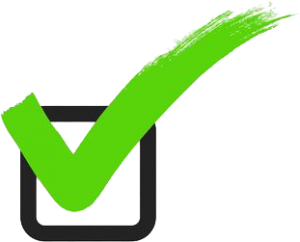 Integrated Credit Card Processing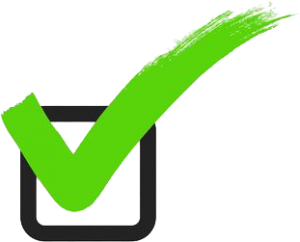 Inventory Management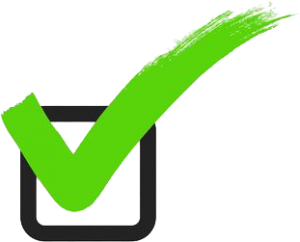 Purchase Orders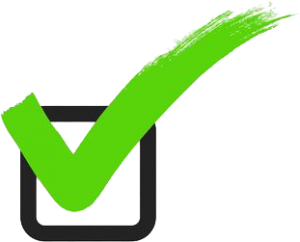 Financial Accountability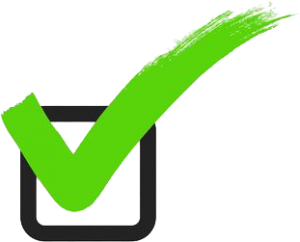 Extensive Built-In Reports
Liquor Store POS System Add-Ons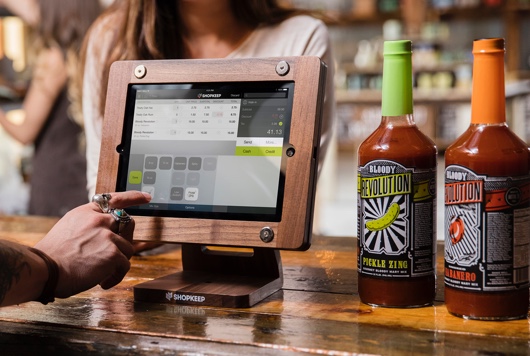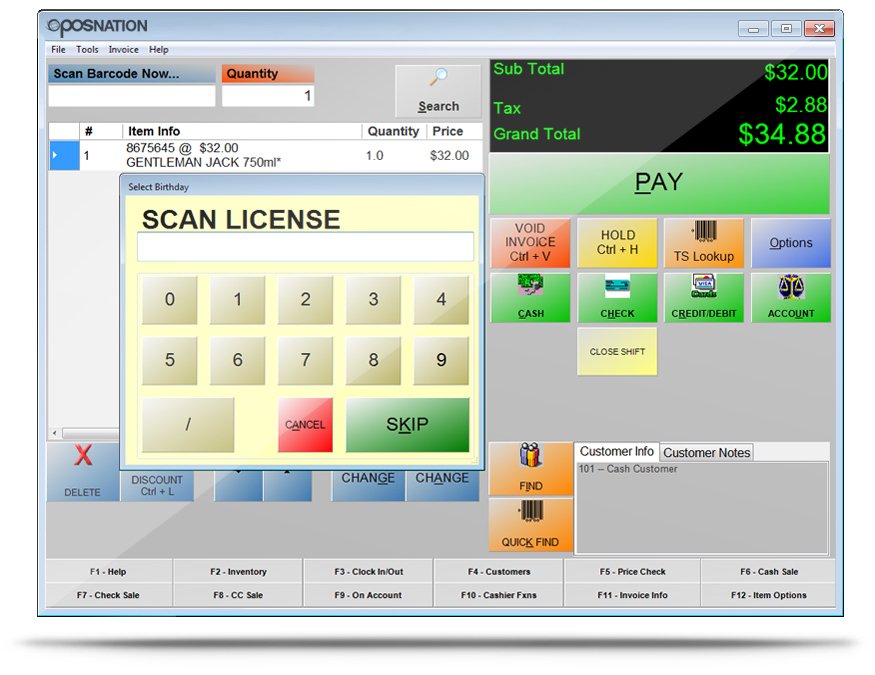 A number of add-ons are also available with the Liquor Store POS System bundle.
Beverage Calculators
ATM Machines
CCTV Security Camera Systems
Employee Cards
More.....
So, when looking for a Liquor Store POS System, don't look at features, look at necessities. What benefits can you gain from the bundle and how can you get multiple parts to configure with your Liquor Store POS System. The simplest solution is to give us a call at
1-888-405-8706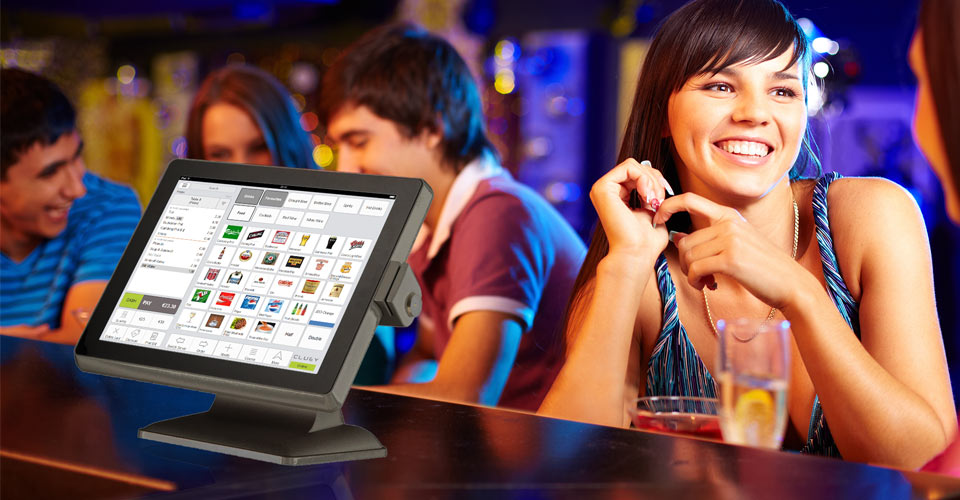 Whether your business is a liquor store, pub, wine store, bar, nightclub or all the above (it could happen) a Liquor Store POS System, or one of our other specific solutions, will bring immediate results to your business.