Garden centers carry a broad array of products with very special needs. Your plants are seasonal and perishable, making them highly susceptible to loss. Seed, fertilizer and other products are sold by weight, volume, unit or package, with pricing that may vary from consumer to commercial accounts. Our Garden Center Custom POS System can help you manage all of your items and products easily and effectively. We can easily customize your Garden Center Custom POS System to fit for your business's needs. Tasks like tagging items with their description, keywords, department and more. In that way, you can search for a particular item easily. That could be a great time saving efficiency especially if you've got a lot of items on sale.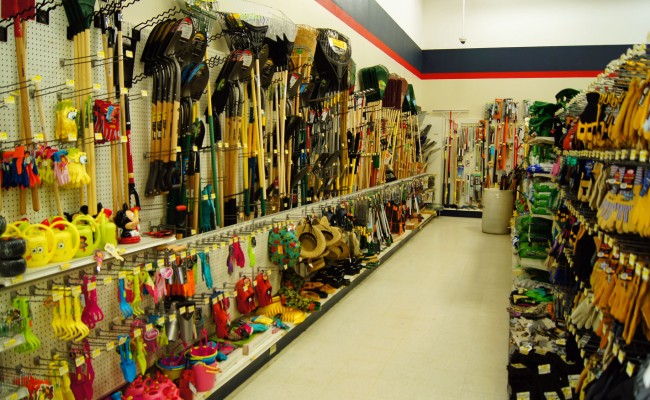 Garden Center Custom POS System
Your Garden Center Custom POS System can also help your business retain customer loyalty by implementing different customer-friendly benefits like loyalty points, gift cards, deals and discounts. You can also effectively control and manage all of your stocks because your Garden Center Custom POS System comes with different inventory and stock tracking capabilities that you can access anytime, anywhere using any device that is cloud-connected to your point of sale database. And speaking of real time management, we can also configure your Garden Center Custom POS System to prevent employee theft and monitor work hours perfectly. What's more to look for? In addition, we offer digital menu board and CCTV security cameras on a bundle package.
Call us at 1-888-405-8706 now or fill out the contact form for more information about our Garden Center POS System and/or bundle package.