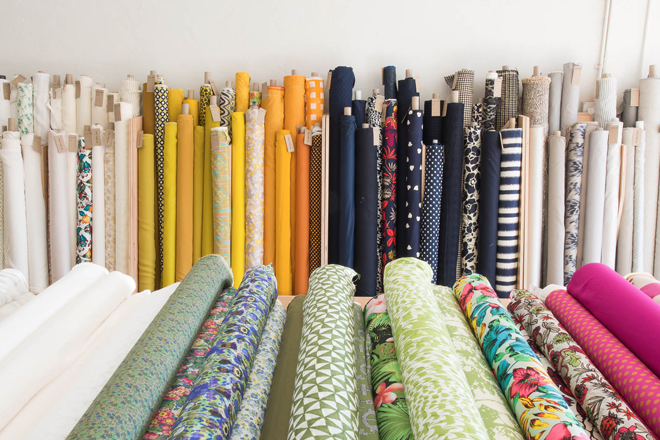 Fabric Store POS System
Perfection and accuracy, two of the things that a successful fabric store possess. And a lot of business individuals think that it is really hard to reach that state. But we, at Alliance Bundle, we believe that you can maximize your profit and income without having to sacrifice a lot of your time managing and monitoring your business. That's why we offer you our easy to use and affordable Fabric Store Point of Sale System for fabric store with the following abilities:
Customize your point of sale system to sell items by the yard or by the meter, and if you want, by the color and texture or anything that you can think. Track employee's work hours to prevent discrepancies and theft. Monitor and manage your sales and inventory real-time even if you are out-of-town. Record and save customer's information and preferences to adapt to your customer's demands. Measure and change different sales trends, so you can effectively create stocking plans to avoid sleeping capitals, and a lot of other great benefits and functionality that a fabric store needs. In other words, a point of sale system can actually help fabric store owners to manage their business more efficiently and to allow them to make more profits along the way. Fabric Store POS System is also capable of creating a inventory that indicates whether each item is sold and allows the system to keep track of the customers and what they are ordering more efficiently.
Call us at 1-888-405-8706 now or fill out the contact form for more information about our Fabric Store POS System.
Alliance Bundles' Fabric Store POS Custom System
Whether your store is a supermarket, kiosk, video rental, fabric store, or any other retail establishment, Alliance Bundles' Fabric Store POS Custom System solution will help streamline your operations by custom tailoring the point of sale software to your requirements.
Complete & Easy to Use Features
Our Fabric Store POS Custom System does not require its users to know about computers in order to use it effortlessly.  With our Onsite Training, your staff will be able to start using Alliance Bundles' Fabric Store POS Custom System like a pro.
You will greatly reduce staff training expenses with our user friendly screen designs.  Best of all, point of sale system is a complete package with POS, Hostess, CRM, Inventory, Labor Control and much more, all included without additional charges.
Alliance Bundles' Fabric Store POS Custom System Bundle is a solution that will dramatically streamline your daily operations, retain guest loyalty and increase return business.
In the world of complex store operations, simplicity is the key to your business' success. Fabric Store POS Custom System, brought to you by Alliance Bundles will help your market simplify operations and maximize efficiencies.
Fabric Store POS Custom System Bundle Features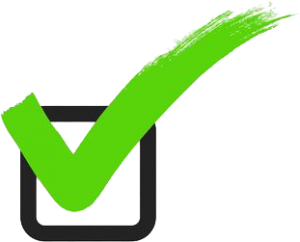 Order Splits and Combines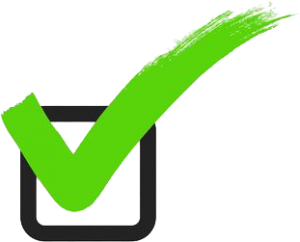 Visual Map Integration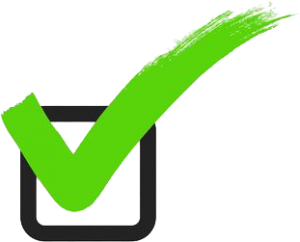 Visual Floor Management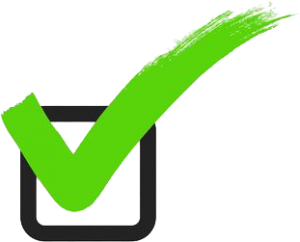 Integrated Credit Card Processing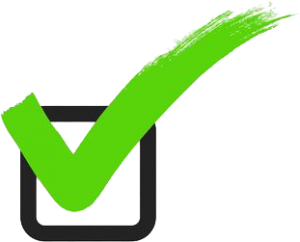 Inventory Management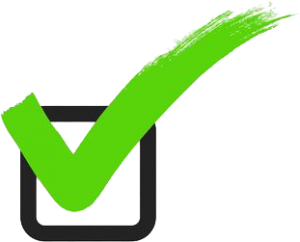 Purchase Orders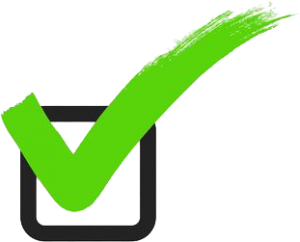 Financial Accountability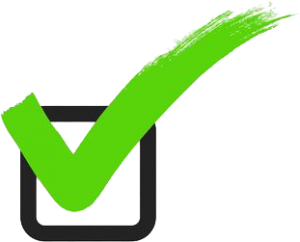 Extensive Built-In Reports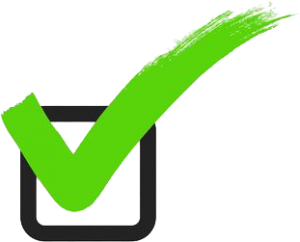 Cashier Functions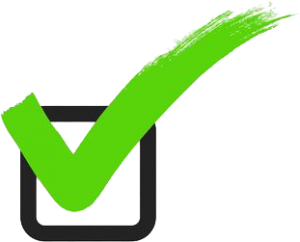 Staff Paging and Manager Alert Paging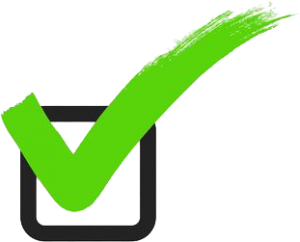 Employee Scheduling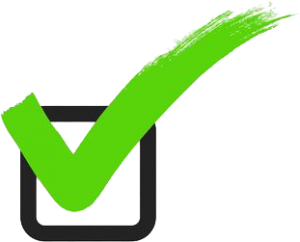 Timecard Functions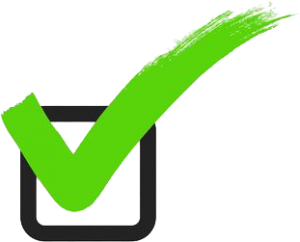 Time and Attendance Reporting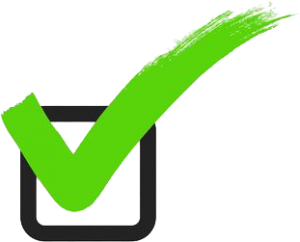 Payroll Preparation Report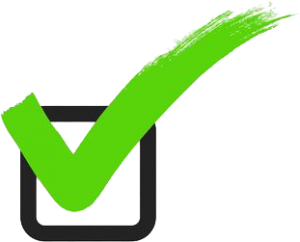 Gift Card Management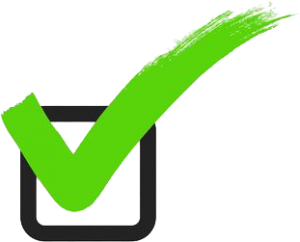 Data Export to Excel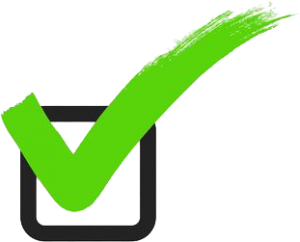 Ready for Wireless POS Integration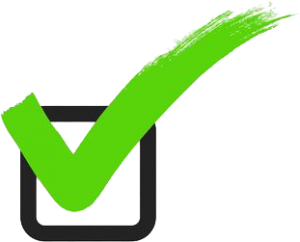 Easy to Use Maintenance Functions