Restaurant POS System
Trying to run a successful restaurant without a Restaurant POS System, is like try to run a race with no shoes. While you might finish the race, it is very unlikely that you will win. Of all the business industries, restaurant owners have the highest chances of success and failure. Small changes, such as, digital menus, quick service, accurate ordering and customer loyalty perks, can decide the fate of a restaurant establishment. Lease Restaurant POS System solutions to acquire the perfect tool you need to offer those benefits!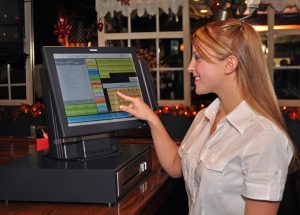 When an order is placed in a busy restaurant establishment, the order can sometimes become, lost in transition. At least when human's are in control! You can Lease a Restaurant POS System bundle to handle all order submissions and you're attached kitchen printer will have the chef cooking up the order before the waitress leaves the table! Lease a Restaurant POS System to monitor customer trends and offer them discounts based off their ordering behaviors. Even manage employee hours & wages all on one screen!
Lease a Restaurant POS System
We offer FREE Onsite Training & Nationwide Install with our solutions. Merchant Services (optional) and warranty is included. Call us now at 1-888-405-8706 or contact us.
The options on this page are not final for your unique configuration. By speaking with our consultant you can add and subtract a number of features that will allow your custom POS system to fit perfectly into your business! 
Alliance Bundles' Restaurant Custom POS System
Whether your restaurant is a coffee shop, steak house, bar & grill, pizza restaurant, or any other food service establishment, Alliance Bundles' Restaurant Custom POS system solution will help streamline your operations by custom tailoring the point of sale software to your requirements.
Complete & Easy to Use Features
Our Restaurant Custom POS solution does not require its users to know about computers in order to use it effortlessly.  With our Onsite Training, your staff will be able to start using Alliance Bundles' Restaurant Custom POS system like pros.
You will greatly reduce staff training expenses with our user friendly screen designs.  Best of all, our point of sale system is a complete package with POS, Hostess, CRM, Inventory, Labor Control and much more, all included without additional charges.
Alliance Bundles' Restaurant POS System bundle is a solution that will dramatically streamline your daily operations, retain guest loyalty and increase return business.
In the world of complex restaurant operations, simplicity is the key to your business' success.  The Restaurant Custom POS System solution  brought to you by Alliance Bundles will help your restaurant simplify operations and maximize efficiencies.
Alliance Bundles' Restaurant Custom POS System Features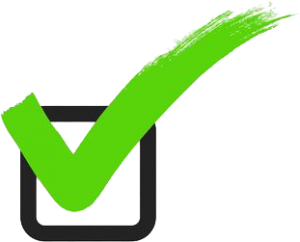 Phone-in and Walk-in Orders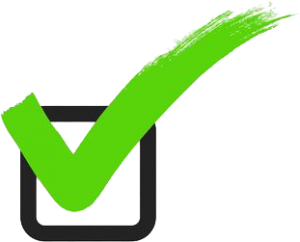 Caller ID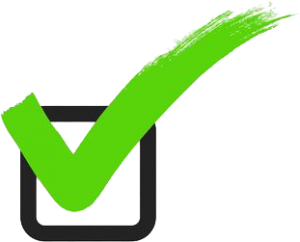 Sandwich Builders and Modifiers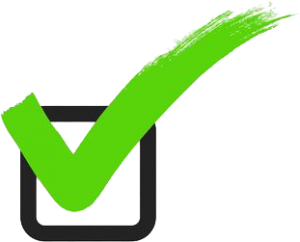 Easy to Use Order Entry Screens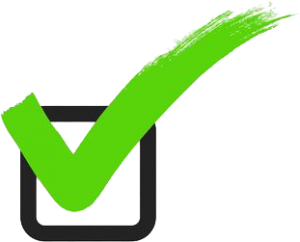 Flexible Kitchen and Bar Printing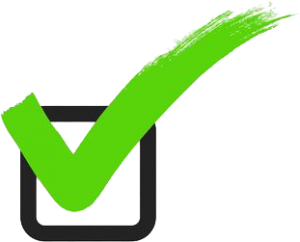 Order Splits and Combines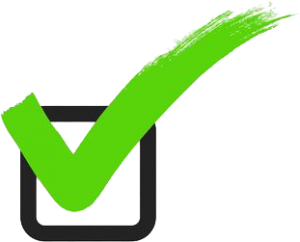 Delivery Dispatch and Routing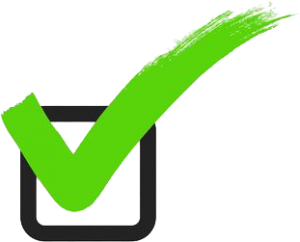 Delivery Map Code Lookup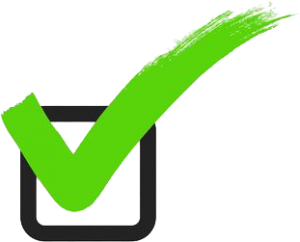 Best Route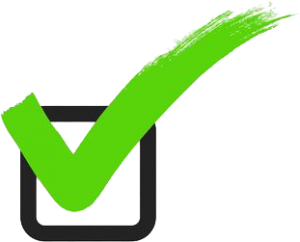 Driver Management/Timing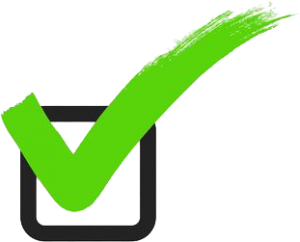 Driver Money Support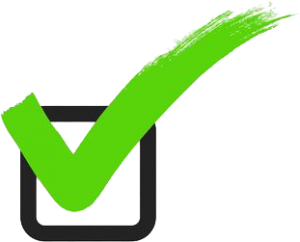 Visual Map Integration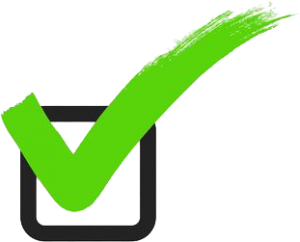 Visual Floor Management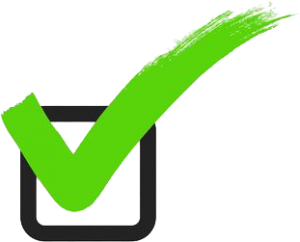 Reservations and Waiting List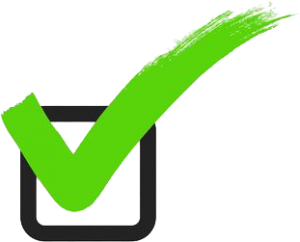 Guest Paging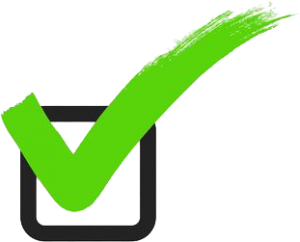 Cashier Functions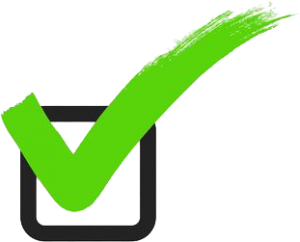 Staff Paging and Manager Alert Paging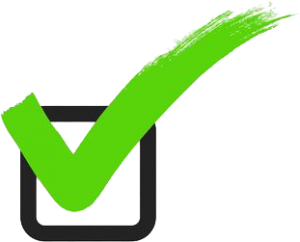 Employee Scheduling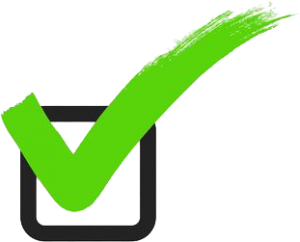 Timecard Functions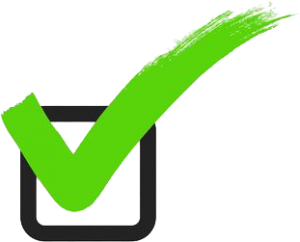 Time and Attendance Reporting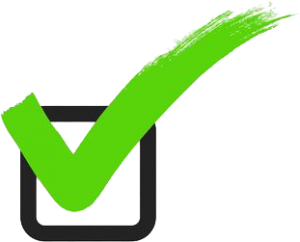 Payroll Preparation Report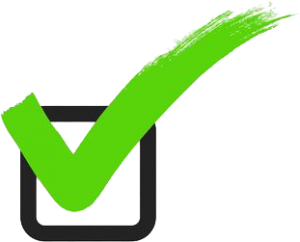 Gift Card Management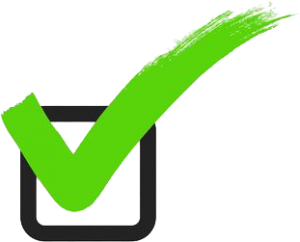 Integrated Credit Card Processing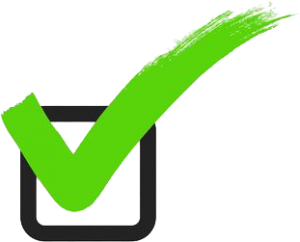 Inventory Management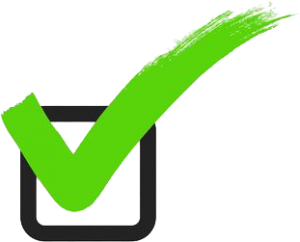 Purchase Orders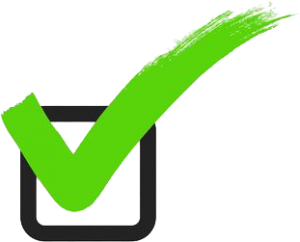 Financial Accountability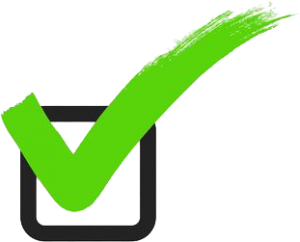 Extensive Built-In Reports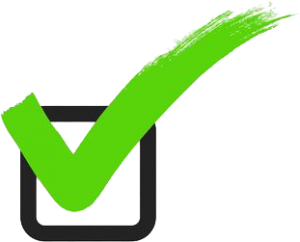 Data Export to Excel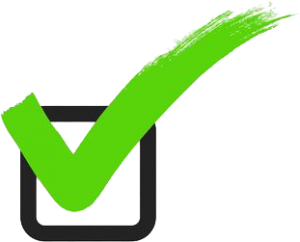 Ready for Wireless POS Integration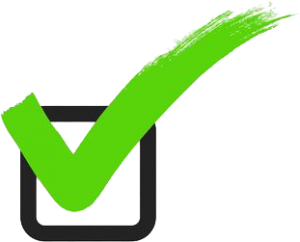 Easy to Use Maintenance Functions
...and much, MUCH more!
Welcome to AllianceBundle.com
Today's Bundle & Save Quick Tip: Restaurant POS Systems
Having lots of customers, especially in peak hours, can be a daunting time for your employees. Good thing there is a restaurant pos system that can make all the seemingly hard tasks, smooth and intuitive. With a restaurant pos system, you can effectively control all workflows, from employee work hours, customer loyalty points and implement discounts. It is also effective in lowering operating costs by eliminating several manpowered tasks, such as, bookkeeping and inventory tracking. A custom-tailored restaurant pos system, will show top selling trends, maintain customer database and effectively collect ideas to plan your next move. The ultimate secret weapon to increase productivity and profitability. Whether you need a software only solution or a bundle and save package deal, with full service, on-site training, menu integration, 24/7 tech support and more, we got you covered!
Simply call 1-888-405-8706 for the latest buy it now price or easy monthly payment plan.