Find the right Ice Cream Shop POS System!!!
So many different kinds of restaurants out there, an Ice cream shop is somewhat unique with regard to many factors. Their clientele, service methods and even the operating hours tend to be considerably different in comparison to other restaurants. Above all, in order to make sure that customers keep coming into your ice cream shop, you have to be unique as well.
Finding the ideal POS software for an ice cream shop depends mainly on the specialized services. Just like every other restaurant, an ice cream shop will have to introduce new items into the menu as often as possible.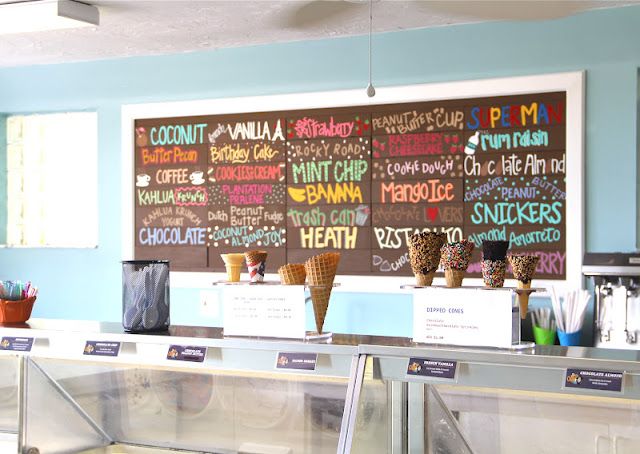 In order to do this effectively without slowing down operation, a POS program such as the AllianceBundle Ice Cream Shop POS System would be ideal. Adding new menu items will bring forth several more tasks that will have to be performed. Ordering the new ingredients, letting the staff know about the changes, adding them to the menus and even doing a bit of marketing would inevitably follow the introduction of those ice cream cupcakes to the menu.
A POS software program such as the AllianceBundle Ice Cream Shop POS System could help you manage all these additional tasks without slowing down the regular operations.
As for the regular operations, there are certain times of the day and certain times of the year when an ice cream shop tends to get more activity. Therefore, maintaining an efficient service and cleaning schedule is imperative, particularly in the warmer months of the year. A POS program such as AllianceBundle Ice Cream Shop POS System would be of great help when it comes to keeping the customers satisfied.
While there are particularly busy times of the year, an ice cream shop also has to make plans for the slow times. For instance, the colder months tend to be slow for ice cream shops. Having a special seasonal menu with items that are ideal to beat the chill is a great idea to keep the customers coming in.
Once again, a POS program such as the AllianceBundle Ice Cream Shop POS System will be able to help you keep things in the right track. Seasonal promotions, coupons and other marketing related matters will also be easily managed with the help of a customizable POS program such AllianceBundle POS. Let's not forget that an ice cream shop could always use a few loyal customers. Complementary gift cards and discounts can also be easily arranged with the aid of the right POS system.
The ice cream point of sale can realize the functions as following:
❖ Fast choose
❖ Fast to place order
❖ Fast clerk operation, touch screen ice cream pos is easy and convenient.
❖ Fast confirm transaction
❖ Reduce Employee Theft!
❖ Track Employee time and attendance
Our Ice Cream Shop POS System is fully customizable so give our knowledgeable sales team a call to find the perfect fit for your business! 1-888-405-8706.
Alliance Bundles' Ice Cream Shop POS System
Whether your ice cream shop is a coffee shop, steak house, bar & grill, pizza restaurant, or any other food service establishment, Alliance Bundles' Ice Cream Shop POS system solution will help streamline your operations by custom tailoring the point of sale software to your requirements.
Complete & Easy to Use Features
Our Ice Cream Shop POS System solution does not require its users to know about computers in order to use it effortlessly.  With our Onsite Training, your staff will be able to start using Alliance Bundles' Ice Cream Shop POS System like pros.
You will greatly reduce staff training expenses with our user friendly screen designs.  Best of all, our point of sale system is a complete package with POS, Hostess, CRM, Inventory, Labor Control and much more, all included without additional charges.
Alliance Bundles' Ice Cream Shop POS System bundle is a solution that will dramatically streamline your daily operations, retain guest loyalty and increase return business.
In the world of complex restaurant operations, simplicity is the key to your business' success.  The Ice Cream Shop POS System solution  brought to you by Alliance Bundles will help your restaurant simplify operations and maximize efficiencies.
Alliance Bundles' Ice Cream Shop POS System Features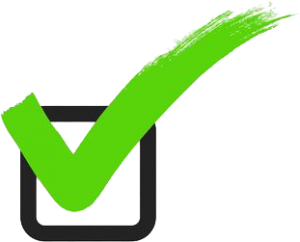 Phone-in and Walk-in Orders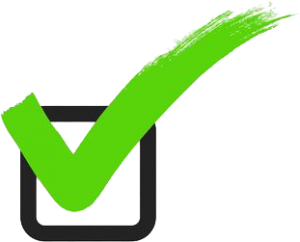 Caller ID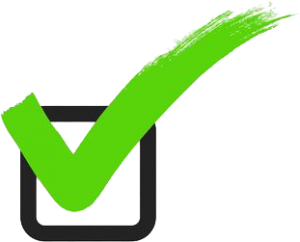 Sandwich Builders and Modifiers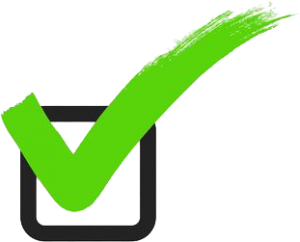 Easy to Use Order Entry Screens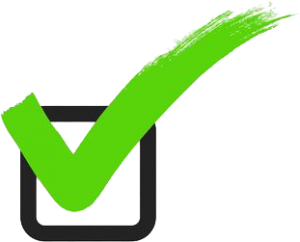 Flexible Kitchen and Bar Printing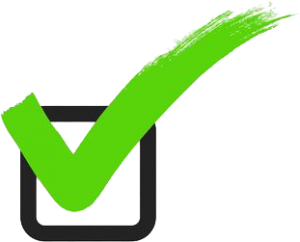 Order Splits and Combines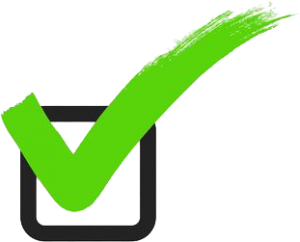 Delivery Dispatch and Routing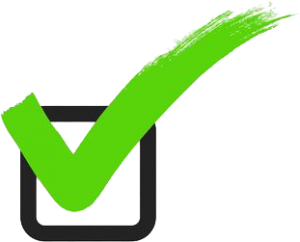 Delivery Map Code Lookup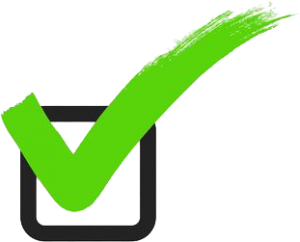 Best Route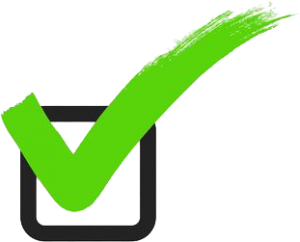 Driver Management/Timing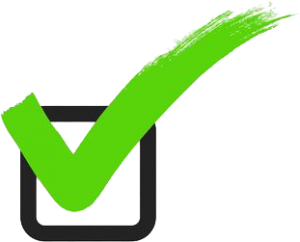 Driver Money Support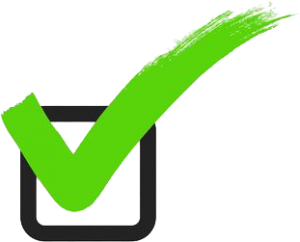 Visual Map Integration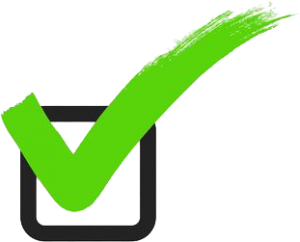 Visual Floor Management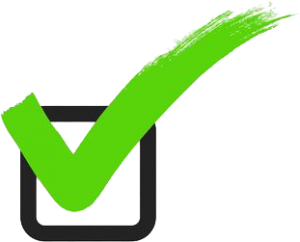 Reservations and Waiting List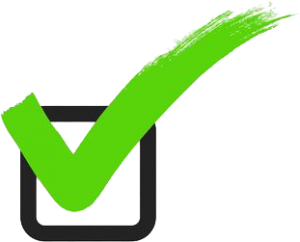 Guest Paging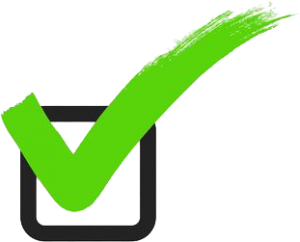 Cashier Functions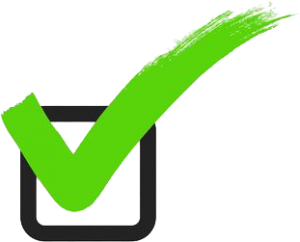 Staff Paging and Manager Alert Paging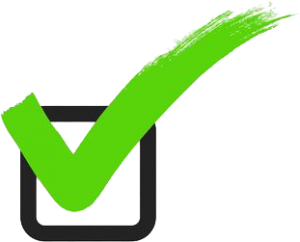 Employee Scheduling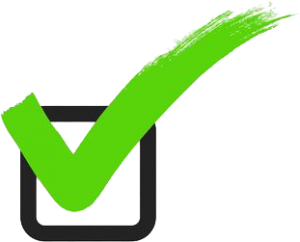 Timecard Functions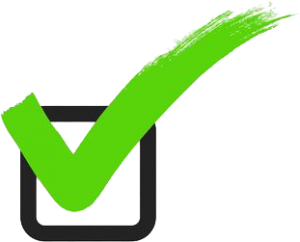 Time and Attendance Reporting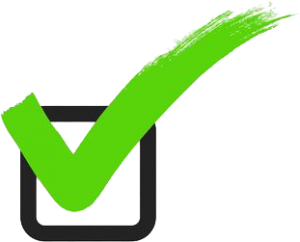 Payroll Preparation Report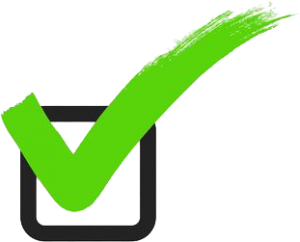 Gift Card Management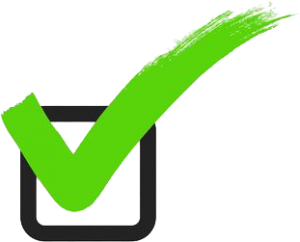 Integrated Credit Card Processing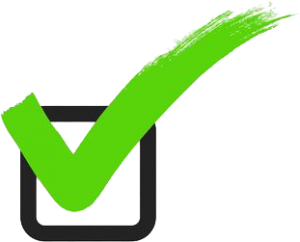 Inventory Management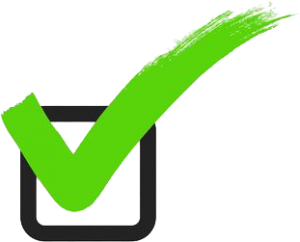 Purchase Orders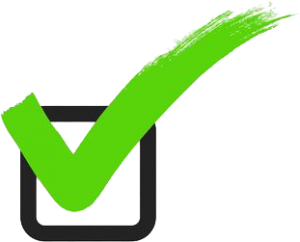 Financial Accountability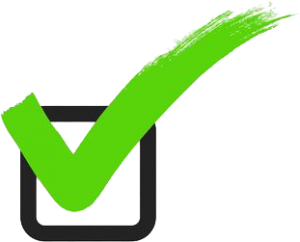 Extensive Built-In Reports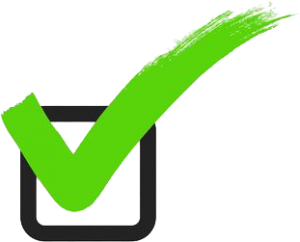 Data Export to Excel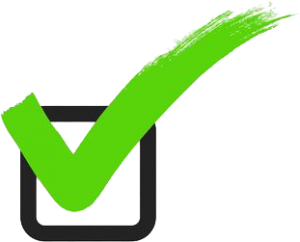 Ready for Wireless POS Integration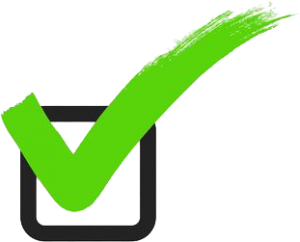 Easy to Use Maintenance Functions
...and much, MUCH more!