Chinese Restaurant POS
Are you having trouble making your Chinese and English speaking employees work perfectly due to communication gaps?  Or maybe you want a point of sale system that is capable of displaying English and Chinese language simultaneously? Well then, the search is over. AllianceBundle.com has Chinese Restaurant POS system specially designed to meet your Traditional or Mandarin Chinese POS System needs.
AllianceBundle.com Chinese Restaurant POS system makes it easy for you to run your business smoothly in multiple languages! Whether you need to easily transition your system between Chinese and English for different servers we can handle it. Alternatively if you want to print Chinese language in the kitchen and have English for your wait staff, we can help you customize the perfect solution. In addition to handling two languages, our Chinese Restaurant POS ill make it easy to track reservations, wait lists & table assignments.
Do you think our Chinese Restaurant POS functionality ends there? Think again because our Chinese Restaurant POS can do so many things that you can imagine! Just like the following:
Track employee's work hours
Monitor daily sales trends
Manage and make inventory changes instantly everywhere
Keep track of real time inventory
Reduce manpower; operating costs
Increase profit margins
Promote loyalty points for customers
Print your own bar code
Chinese and English interface on the touch screen point of sale system monitor
Transcend beyond your expectation
A lot more!
What other things you might want to look for? Everything that you need is here! Consider our "Bundle & Save Today!" lease to own payment plan at $99 a month! (we also offer affordable buy-it-now pricing)
Call us at 1-888-405-8706 now or fill out the contact form for more information.
Chinese Language:
你有让你的中国和讲英语的员工在工作时互相沟通的烦恼吗?或者,你想有一个销售系统,能够同时显示英文和中国的语言。那么,你找到了。AllianceBundle.com有专门设计的能够满足您的繁体或普通话餐厅销售系统的需要。
AllianceBundle.com设计的中国餐厅销售系统,使您可以轻松顺利的用多语言操作您的业务!如果您需要轻松地转换中文和英语,我们可以轻松做到。另外,如果你想在厨房打印中文或者服务员需要英文帮助,我们可以帮你定制完美的解决方案。除了处理两种语言,我们的中国餐厅销售软件将可以很方便的记录预约,等待列表和餐桌分配。
你觉得我们的销售系统的功能就这些吗?再想想,因为我们的销售系统可以做更多的事情,例如下面的:
记录员工的工作时间
监控每日销售趋势
时刻管理库存变化
保持记录实时库存
减少人力和运营成本
提高利润率
增加回头客
打印自己的条码
中英文系统的触屏销售器
超越您的期望
还有很多!
你还想看看其他的吗?你需要的都在这里!看看我们的"捆绑及省钱"套装!99美元一个月就可以租到我们的系统! (我们还提供经济实惠的购买价)
来电到1-888-405-8706或填写联系表格来获取更多信息。
Alliance Bundles' Chinese Restaurant Custom POS System
Whether your establishment is a health food store, steak house, bar & grill, pizza restaurant, or any other food service establishment, Alliance Bundles' Chinese Restaurant Custom POS System solution will help streamline your operations by custom tailoring the point of sale software to your requirements.
Complete & Easy to Use Features
Our Chinese Restaurant Custom POS System solution does not require its users to know about computers in order to use it effortlessly.  With our Onsite Training, your staff will be able to start using Alliance Bundles' Chinese Restaurant Custom POS System like pros.
You will greatly reduce staff training expenses with our user friendly screen designs.  Best of all, our point of sale system is a complete package with POS, Hostess, CRM, Inventory, Labor Control and much more, all included without additional charges.
Alliance Bundles' Chinese Restaurant Custom POS System bundle is a solution that will dramatically streamline your daily operations, retain guest loyalty and increase return business.
In the world of complex restaurant operations, simplicity is the key to your business' success.  The Chinese Restaurant Custom POS System solution  brought to you by Alliance Bundles will help your restaurant simplify operations and maximize efficiencies.
Alliance Bundles' Chinese Restaurant Custom POS System Features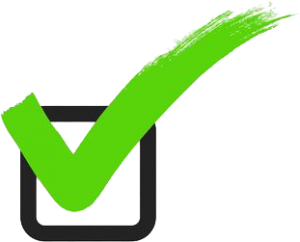 Phone-in and Walk-in Orders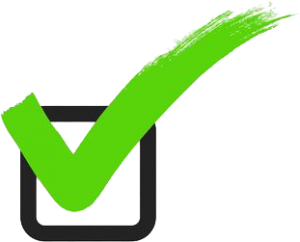 Caller ID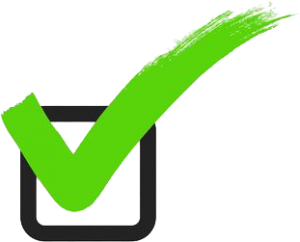 Sandwich Builders and Modifiers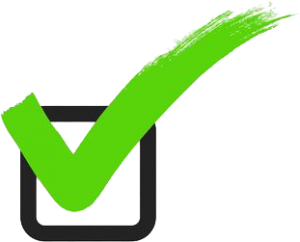 Easy to Use Order Entry Screens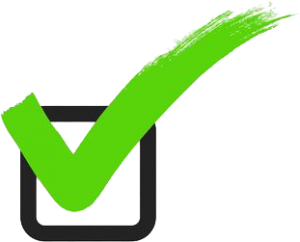 Flexible Kitchen and Bar Printing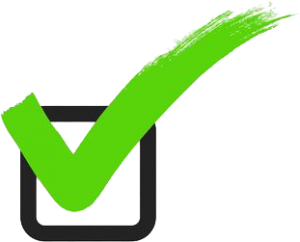 Order Splits and Combines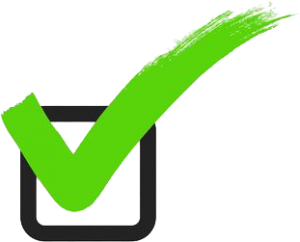 Delivery Dispatch and Routing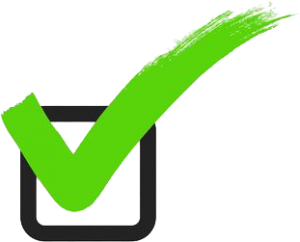 Delivery Map Code Lookup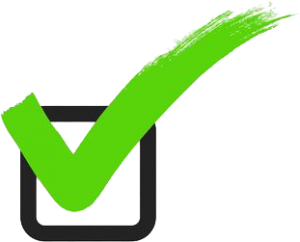 Best Route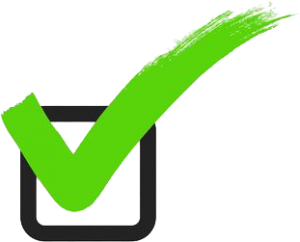 Driver Management/Timing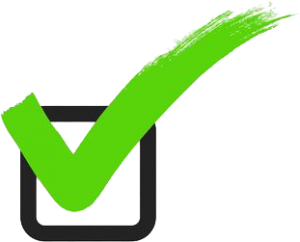 Driver Money Support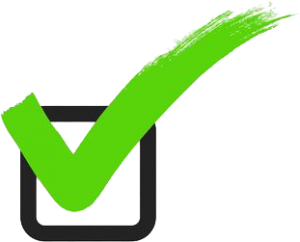 Visual Map Integration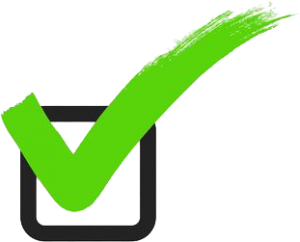 Visual Floor Management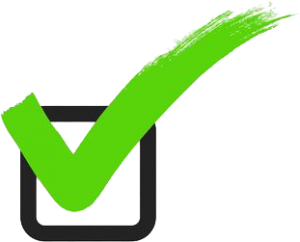 Reservations and Waiting List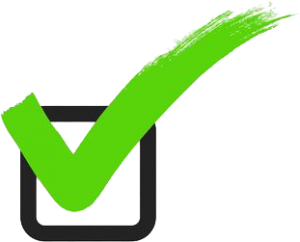 Guest Paging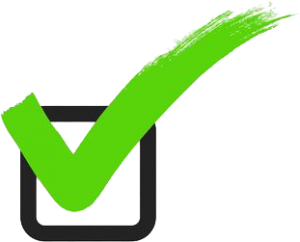 Cashier Functions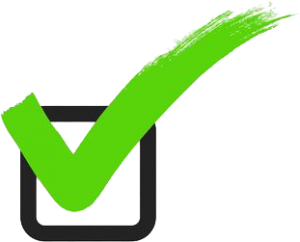 Staff Paging and Manager Alert Paging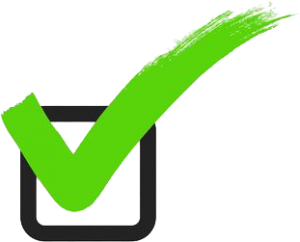 Employee Scheduling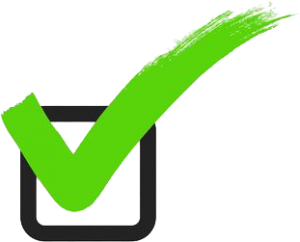 Timecard Functions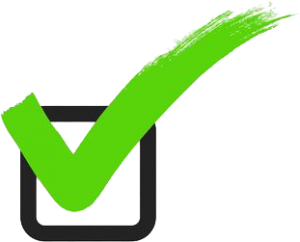 Time and Attendance Reporting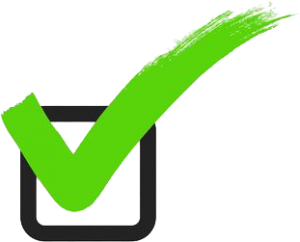 Payroll Preparation Report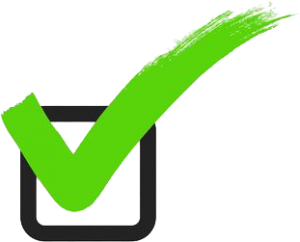 Gift Card Management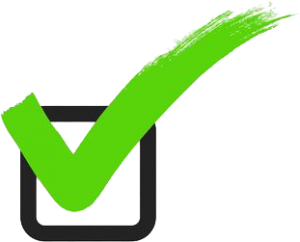 Integrated Credit Card Processing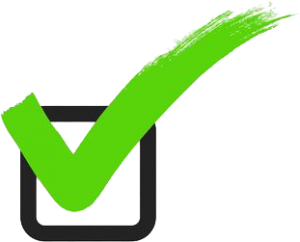 Inventory Management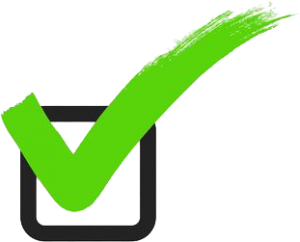 Purchase Orders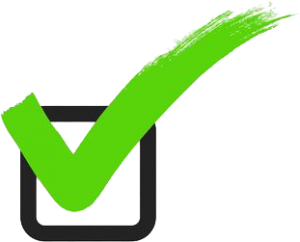 Financial Accountability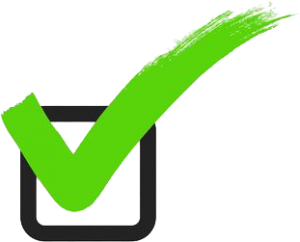 Extensive Built-In Reports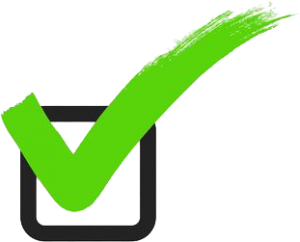 Data Export to Excel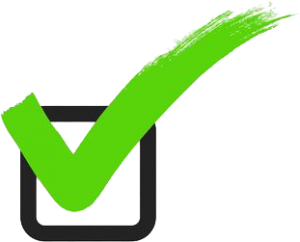 Ready for Wireless POS Integration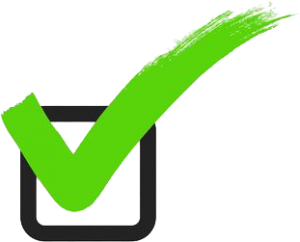 Easy to Use Maintenance Functions
...and much, MUCH more!