The popularity of deliciously baked items makes them one of the busiest establishments. You need to know when and how many of what you need to produce to avoid inventory loss. That's why our bakery POS systems will help you in managing your bakeshop.
Our bakery POS systems are fully loaded and will empower you to pave your way to success. With our instant inventory tracking and recording, you can have insights for different items and products.  Track the time of the day and the day of the week when they are sold the most. You can easily predict when to produce more or less of what your location needs.  It will greatly improve your efficiency in managing and monitoring your stocks.
With just a single click, you can completely manage your inventory. You can easily track employee's work logs, the best-selling items in terms of size and design, and manage customer's information.  You can even offer loyalty points and gift cards. Thanks to our Bakery POS system's built-in tracking program, its accuracy is unparalleled.
Organized Tracking
Your business can easily access all of the Bakery POS systems features because our Bakery POS systems are cloud connected. No matter where you are, you can easily see your real time statistics with ease. No need to worry again even if you're not physically present in your Bakery.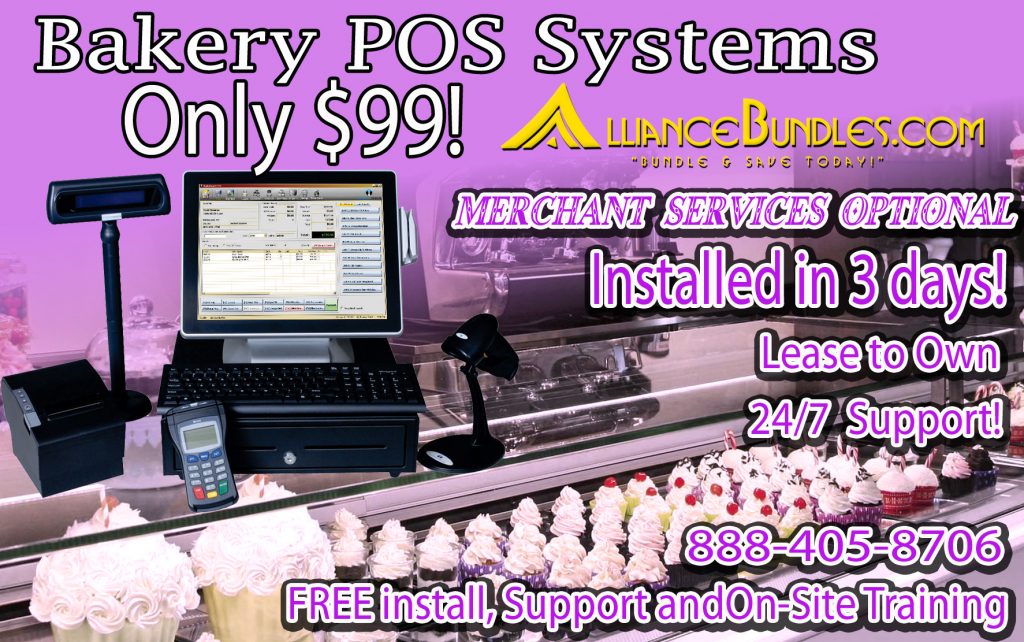 In addition, you can easily implement any features such as limited time discounts, price change, additional product pricelist and more even if you're away. Our bakery POS systems will allow you to have full control over your business by providing you with access to the database anytime and anywhere you are. You will also be able to authorize sensitive transactions from the comfort of your vacation just by using your special authenticated secured access to your bakery POS system network.
Our Bakery POS Systems offers full customer support, enabling you to implement loyalty points and gift cards.  Also, monitor and manage your employee's work hours and wages!
All of that and more for only $99 a month, lease to own payment basis. Call us at 1-888-405-8706 now or fill out the contact form for more information.
Alliance Bundles' Bakery Custom POS System
Whether your establishment is a bakery, steak house, bar & grill, pizza restaurant, or any other food service establishment, Alliance Bundles' Bakery Custom POS System solution will help streamline your operations by custom tailoring the point of sale software to your requirements.
Complete & Easy to Use Features
Our Bakery Custom POS System solution does not require its users to know about computers in order to use it effortlessly.  With our Onsite Training, your staff will be able to start using Alliance Bundles' Bakery Custom POS System like pros.
You will greatly reduce staff training expenses with our user friendly screen designs.  Best of all, our point of sale system is a complete package with POS, Hostess, CRM, Inventory, Labor Control and much more, all included without additional charges.
Alliance Bundles' Bakery Custom POS System bundle is a solution that will dramatically streamline your daily operations, retain guest loyalty and increase return business.
In the world of complex restaurant operations, simplicity is the key to your business' success.  The Bakery Custom POS System solution  brought to you by Alliance Bundles will help your restaurant simplify operations and maximize efficiencies.
Alliance Bundles' Bakery Custom POS System Features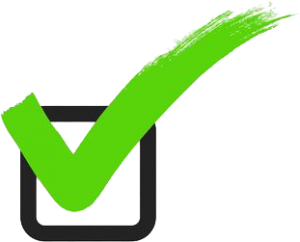 Phone-in and Walk-in Orders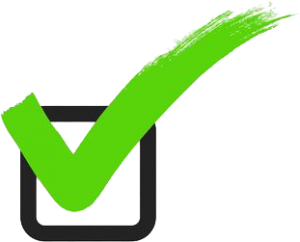 Caller ID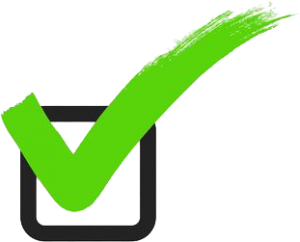 Sandwich Builders and Modifiers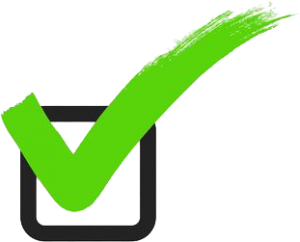 Easy to Use Order Entry Screens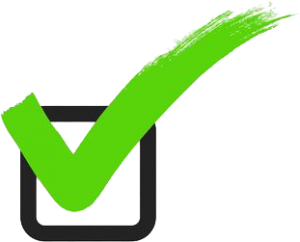 Flexible Kitchen and Bar Printing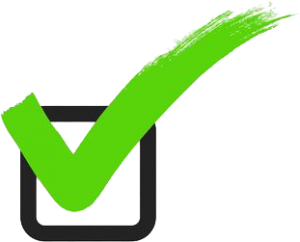 Order Splits and Combines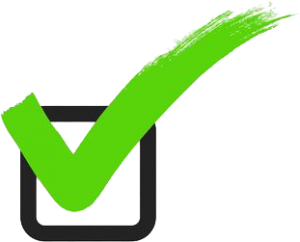 Delivery Dispatch and Routing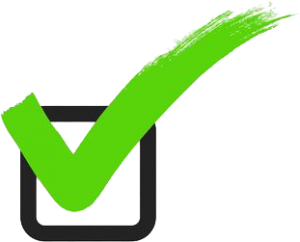 Delivery Map Code Lookup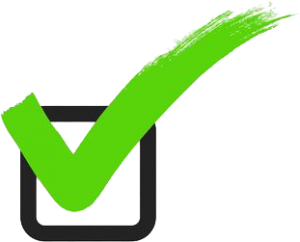 Best Route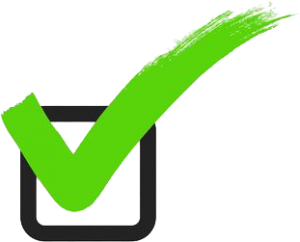 Driver Management/Timing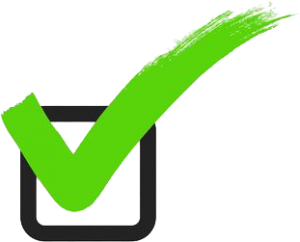 Driver Money Support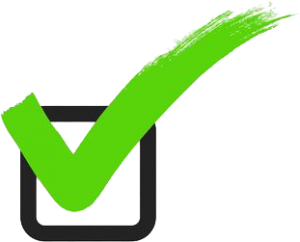 Visual Map Integration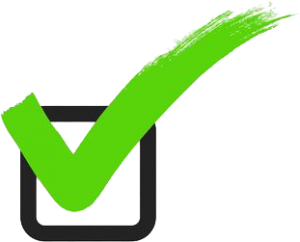 Visual Floor Management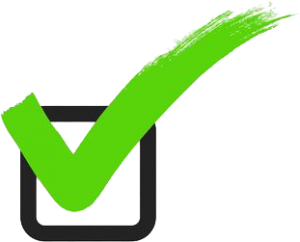 Reservations and Waiting List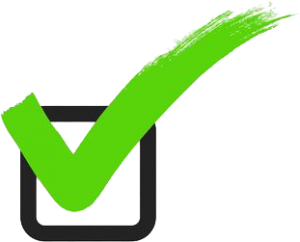 Guest Paging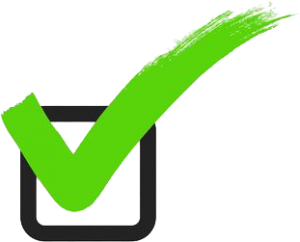 Cashier Functions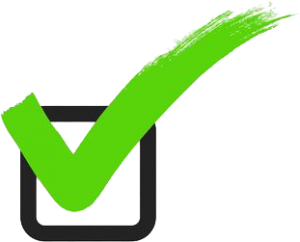 Staff Paging and Manager Alert Paging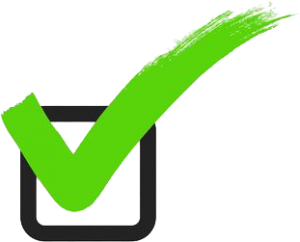 Employee Scheduling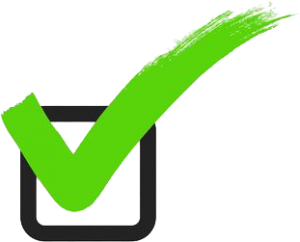 Timecard Functions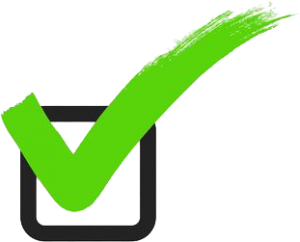 Time and Attendance Reporting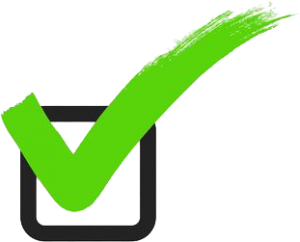 Payroll Preparation Report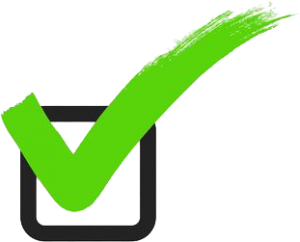 Gift Card Management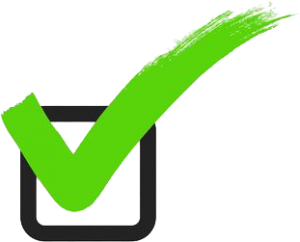 Integrated Credit Card Processing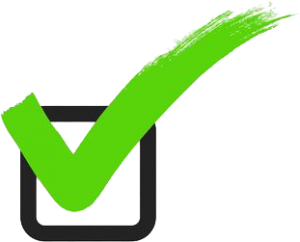 Inventory Management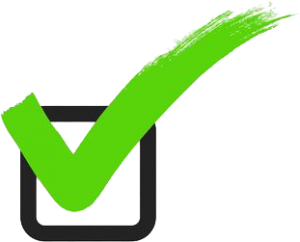 Purchase Orders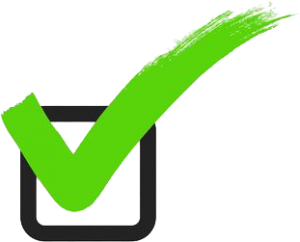 Financial Accountability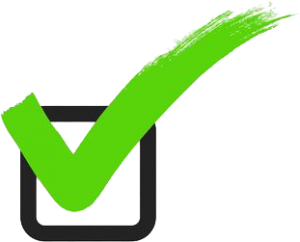 Extensive Built-In Reports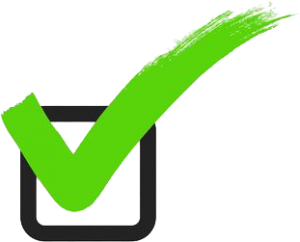 Data Export to Excel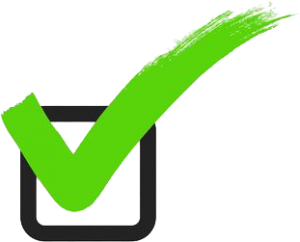 Ready for Wireless POS Integration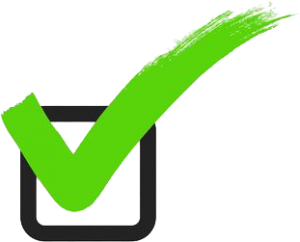 Easy to Use Maintenance Functions
...and much, MUCH more!